A PROVEN NEUROSCIENCE SOLUTION TO STRESS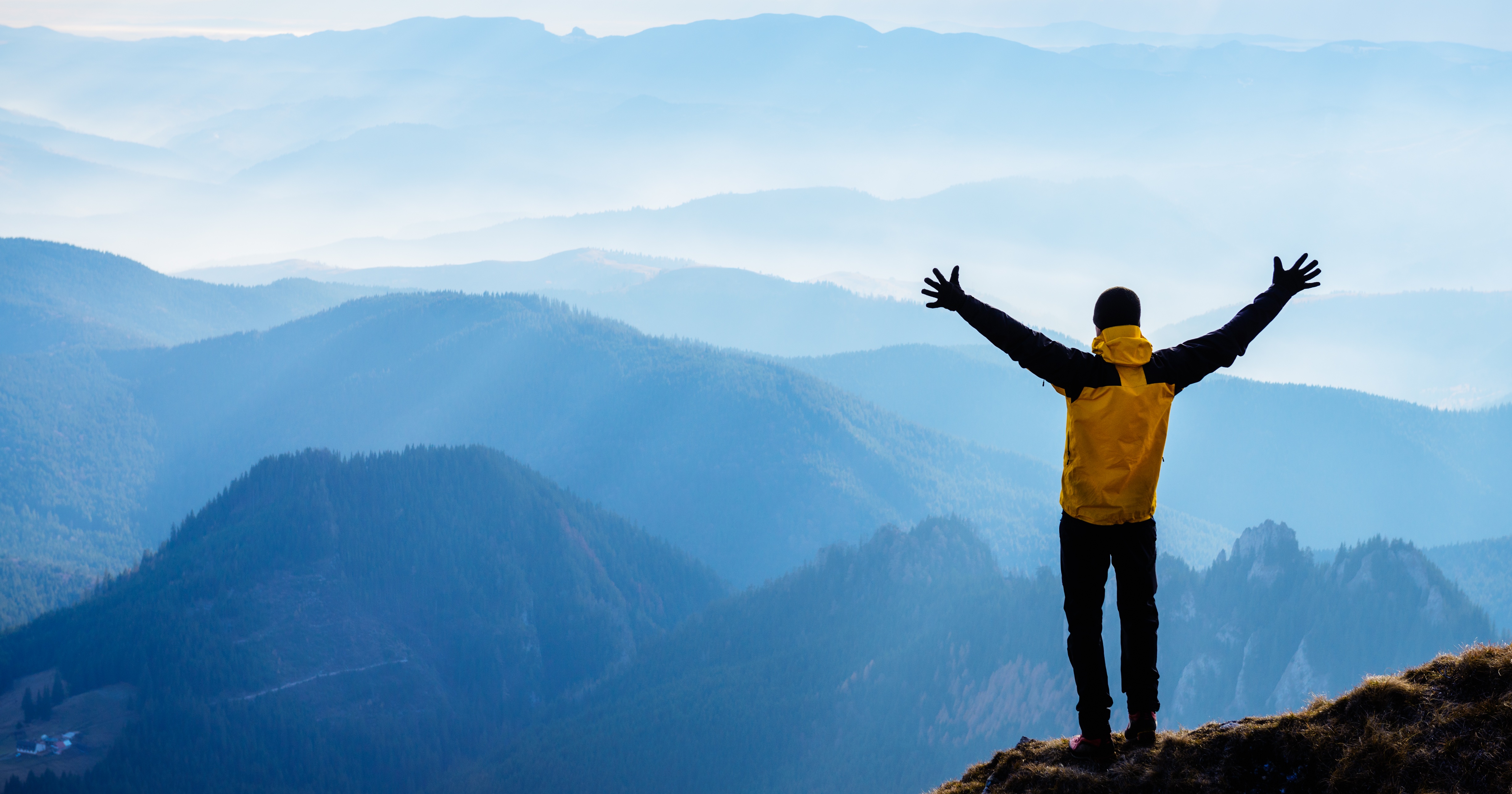 REDUCE STRESS & ACCESS YOUR POWER
A new brain-based way . . .
Update how your brain processes stress so that you feel connected, powerful and rewarded as you negotiate the challenges of your daily life.
Use the Power of One program, and begin by trying out the tools. You'll reduce stress rapidly and feel better faster.
. . . to reduce stress and raise your set point.
Next, use powerful mental techniques for optimal performance in four areas of life: work, love, mood and habits.
Notice that a whole array of stress issues fade and you have the Power of One.
Last, strengthen your Power of One by raising your brain's set point, the most powerful thing anyone can do.
How to Get Started
Step 1. Try out the tools: Use our app to create the Power of One!
Join our online membership and learn simple tools to start creating more joy in your life. Our tools are amazing and our app makes it so easy to use them. It will give you "joy in your pocket" as you can create a moment of joy by using it – whether you are at work, at home or in transit. After you have created 20 moments of joy, move forward to step 2.
Step 2. Stop stress eating and cravings – Take the 30-Day Challenge
Learn one small but important skill each day for 30 days. Watch our 10-minute video and read a few pages to learn the skill, then use it to ease stress, cravings and overeating for the rest of the day. Create four "power grind-ins" or personalized statements that de-activate stress and overeating. Upgrade your membership with a weekly small telegroup with a Certified EBT Provider for motivation, structure and support. Want rapid results and optimal support? Enroll in our 30-Day Intensive package for 30 days that will change your life.
Step 3. Experience lasting results – Advanced EBT
As the drive to stress eat fades and your brain activates the drive to connect to the deepest part of yourself and eat healthy turns on, turn your attention to accessing more of the rewards of a purposeful life: sanctuary, authenticity, vibrancy, integrity, intimacy, spirituality and freedom. Continue with the EBT advanced courses to raise your emotional set point for lasting improvements in stress eating, weight and joy.
Get Started with Online PLUS
Try out the tools. See amazing results. Upgrade anytime.
Sign up for our newsletter and receive a FREE introductory PDF