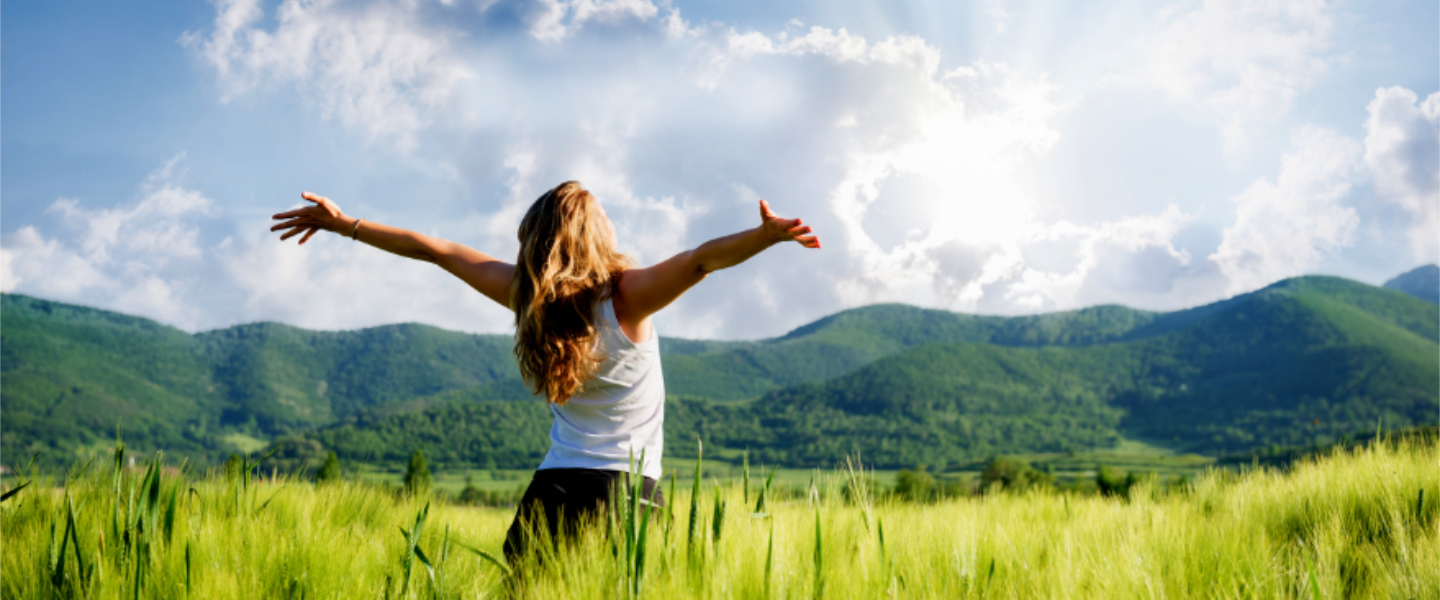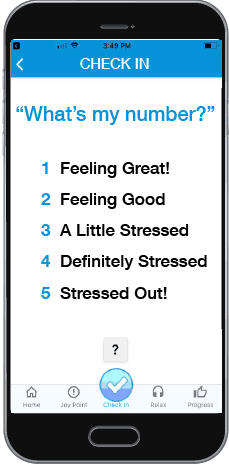 A Solution for Weight
Change your mindset.
Lose weight naturally.
"Lose weight the easy way; change your mindset."
Laurel Mellin, PhD
Founder, EBT
Your brain does the work.
EBT is a proven, science-based method. Use it alone or with other methods to experience a new level of control over your eating, weight and life.
Just track your brain's stress level. When you are stressed, hungry or lonely, use our mobile app. Instantly, you will feel like eating healthier and find it easier to lose weight and keep it off.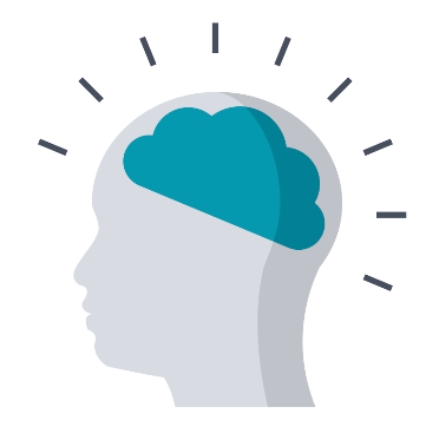 EBT is a neuroscience-based program.
"The first program to show lasting weight loss after the program ends."
John Foreyt, PhD
Baylor College of Medicine
Improvements are Lasting
In a study conducted at UCSF, participants showed improvements
in the quality of their lives even 2 years after learning EBT skills.
86%
Enhanced
Relationships
69%
Improved
Blood Pressure
Percent of participants who reported improvements 2 years after participating in the program.
JADA, 2-Year Follow-Up Study University of California, San Francisco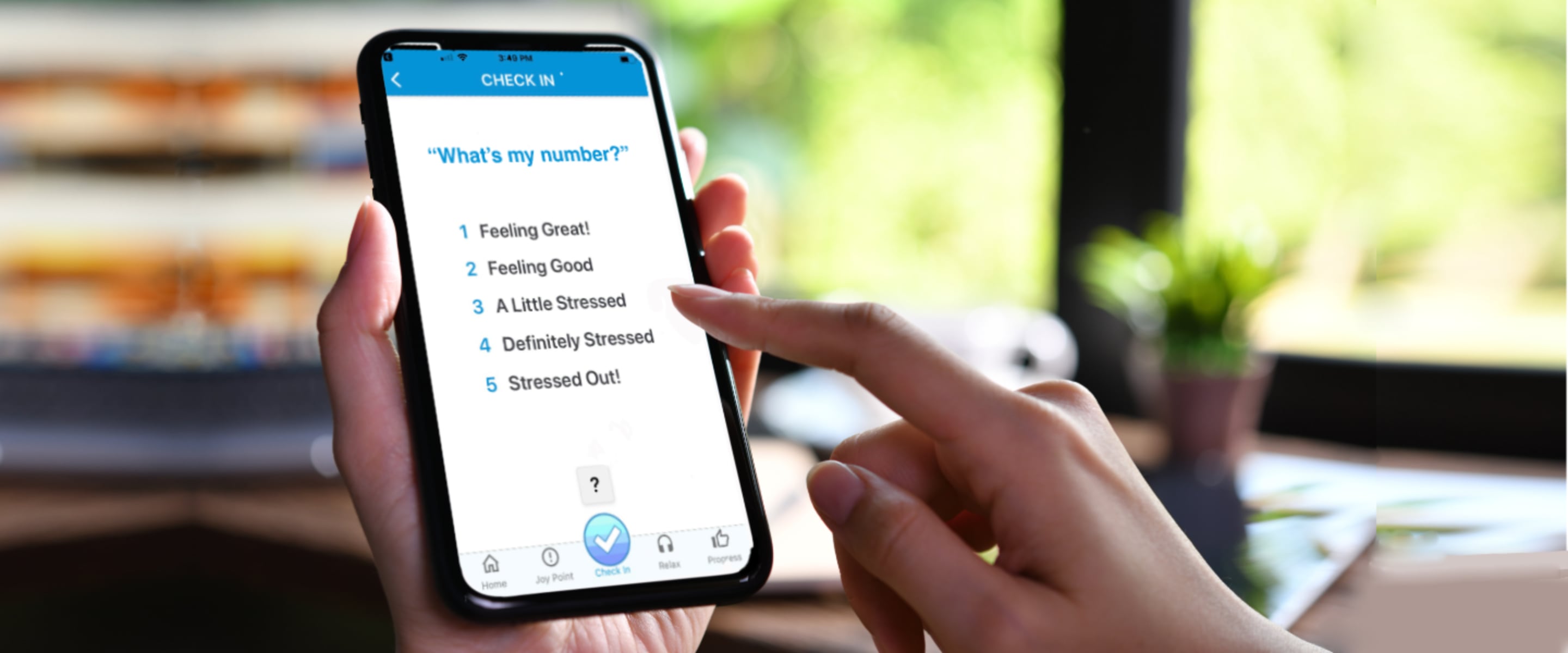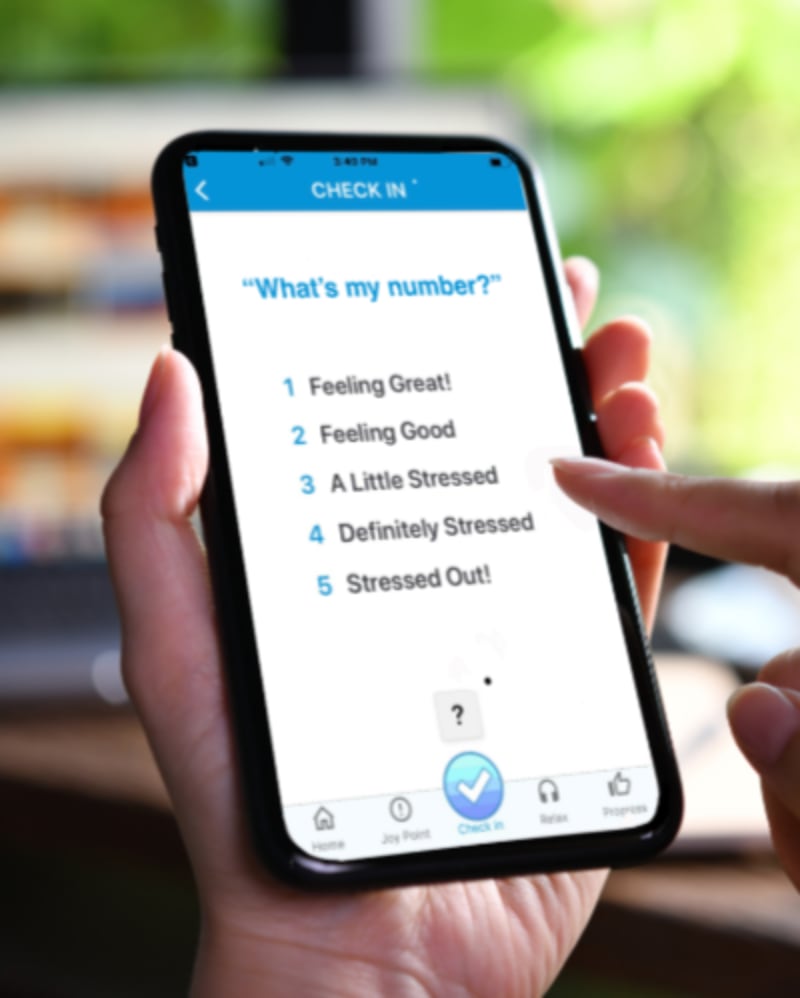 Cravings fade.
Stress triggers cravings. Use the EBT
mobile app, release stress and create joy.
Your cravings will fade.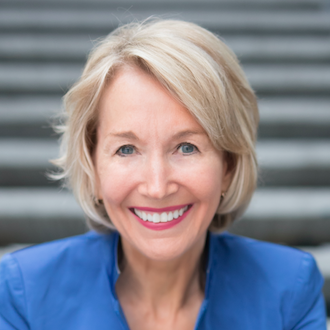 How was EBT developed?
Until 2007, there was no simple way for ordinary people to control their emotional brain, which is command central for health, happiness, and spirituality. In that year, Dr. Laurel Mellin and her collaborators at UCSF developed EBT . . . more
What our members say . . .
"I lost 110 pounds on EBT and have kept it off. Now I have more freedom in my life and I'm happier and healthier than I have ever been.
Trust the EBT tools.They work."
Biddy, Maine
"I've finally found what I've been looking for my entire life: the power to stop overeating!"
Ann, Salem, Massachusetts
"This is not a diet. This plan goes right to the heart of why we overeat. I felt cared for and guided into my own wisdom."
Jacqueline, Kansas City, Missouri
Instead of being reactive . . .
Use EBT and be resilient . . .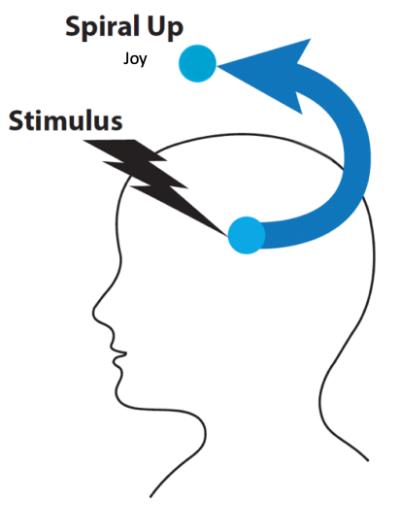 How do you use EBT?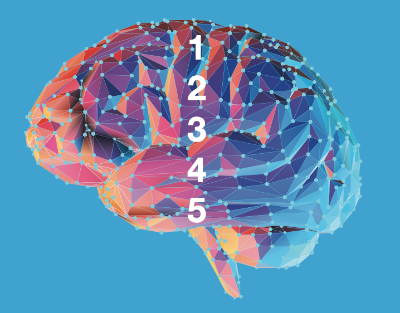 Check your stress level using a 5-point scale. For each stress level, there is a different brain area in charge and a different resiliency pathway.
Touch on your stress number. Our mobile app will guide you along the most efficient resiliency pathway – and switch your circuits naturally.
How do I get started?
Begin with our "Getting Started" membership and discover the power of our EBT mobile app.
Then, when you are ready, upgrade your membership to access our complete Weight Solution Program. Add a telegroup or coaching with a Certified EBT Provider to experience better results faster.