Brain Based Health
with EBT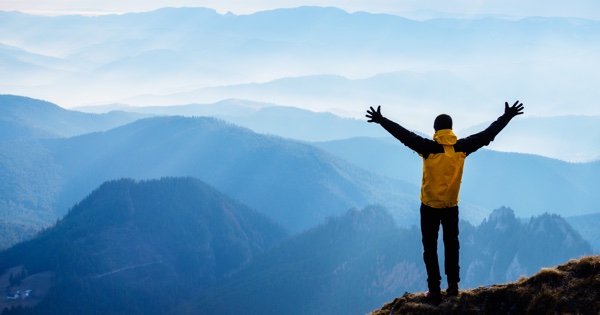 Proven tools that turn stress into joy
This work is beyond words in its impact on the psyche and the soul. Simply brilliant.
Melinda, Baltimore, MD
Use proven tools for lasting results.
86%
Enhanced
Relationships
*Percent of participants who reported improvements two years after participating in the program. JADA, 2-Year Follow-Up Study University of California, San Francisco
EBT is a gift from science to you.
Michael Merzenich, PhD
The Father of Neuroplasticity
Rewire your own emotional brain.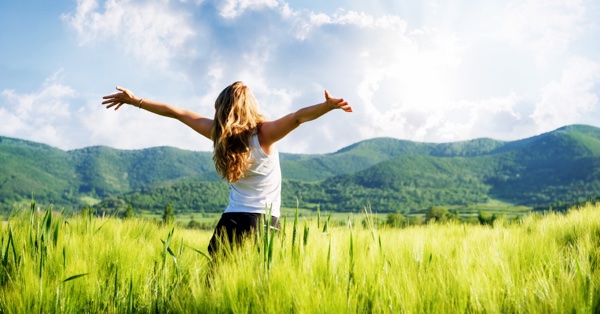 Become Wired for Joy!
Select an emphasis and learn more: