The Stress Vaccine!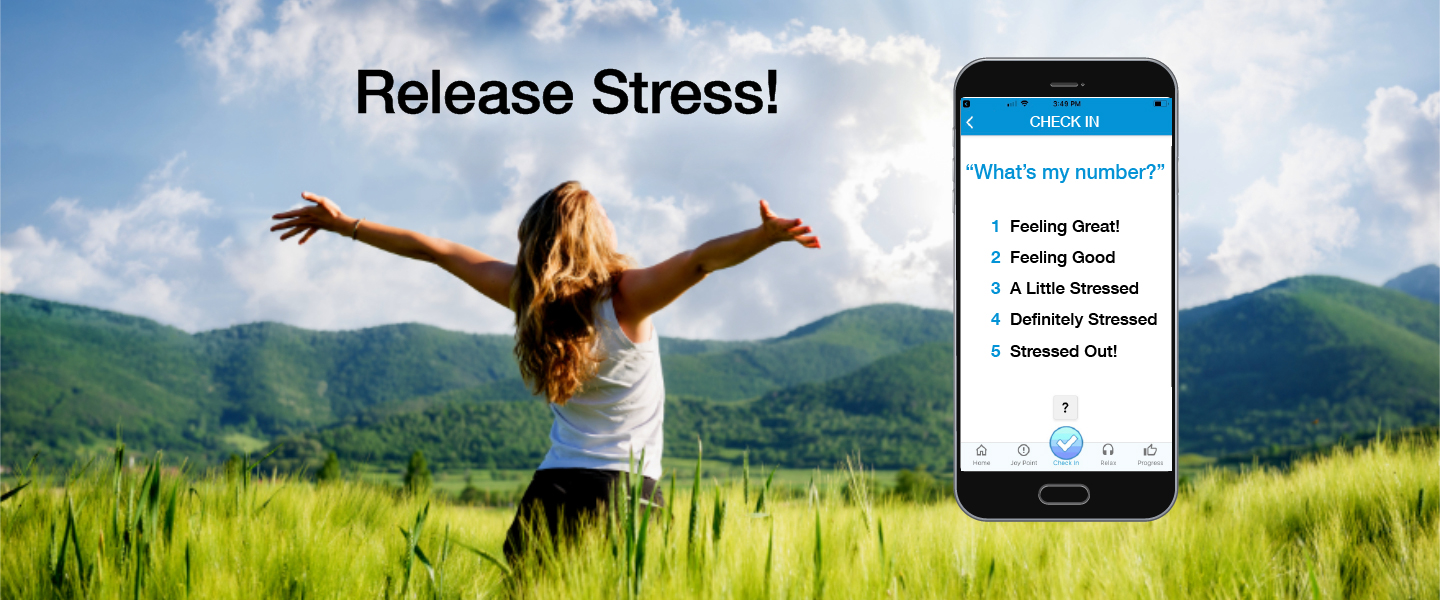 No medications. No diagnoses.
No pyschotherapy.
Just skills.
EBT is a gift from science to you.
Michael Merzenich, PhD
The Father of Neuroplasticity
EBT is a way to
transform healthcare.
One of the ten top medical advances of the year.
Health Magazine
Exceptional results that last.
86%
Enhanced
Relationships
*Percent of participants who reported improvements two years after participating in the program.
JADA, 2-Year Follow-Up Study University of California, San Francisco
Get your stress vaccine today!
Choose your emphasis:
Stress protect yourself
and those you love