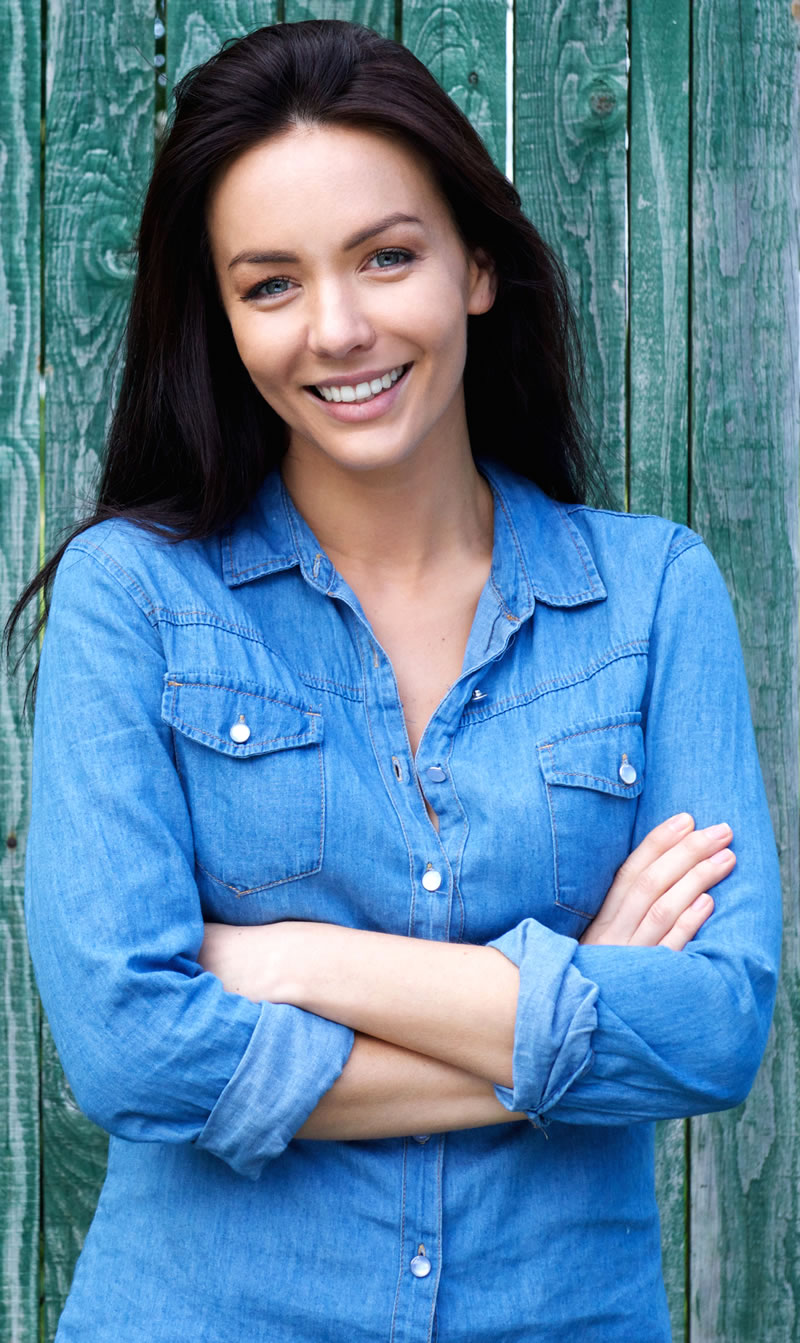 ---
A Powerful, Science-based Method
EBT addresses why we over-react. We over-react because our emotional brain is in stress. EBT gives you tools to switch off stress and take charge of your emotional brain, so over-reactions stop – and stress-related problems fade, too. You take charge of your emotional brain and are back in control of your life.
"Consider it a gift, from science, to you."
Michael Merzenich, PhD
Professor Emeritus of Neuroscience
University of California, San Francisco
Train Your Brain to Stop Over-reacting
You begin the EBT program by training your brain to stop over-reacting. You learn the easy, science-based EBT mental tools to "switch off" stress in the emotional brain. When the emotional brain is in a state of well-being, it stops triggering us to over-react and we experience more peace and power from within.
"EBT has single-handedly made traditional psychotherapy outdated. It is ahead of its time."
Scott
EBT Member
New York City, New York
Make Stress Reduction Easy and Lasting
Once you have the EBT mental tools down, you start personalizing the program. Some people like to start off by using our step-by-step Vibrancy Plan for three days. The purpose is to achieve immediate results and feel healthy with a zest for life.
Also, membership includes audios, videos, forum boards and more that make EBT fun to use and extremely helpful. However, the heart of the EBT program is the EBT advanced video courses to raise your emotional set point and make stress reduction easy and lasting.
"EBT is a novel and compelling approach to gaining control over one's life."
Bruce McEwen, PhD
Neuroscientist
Rockefeller University
How Do I Get Started?
In order to change your emotional brain as quickly and as easily as possible takes weekly small group support. So we created EBT telegroups to make that support easy to access, private and fun. You access your group by telephone from anywhere, and get just the structure, support and inspiration you need in each session. You'll see amazing results right from the start.
"This work is beyond words in its impact on the psyche and soul. You just have to experience it. Simply brilliant."
Melissa
EBT Member
Baltimore, Maryland