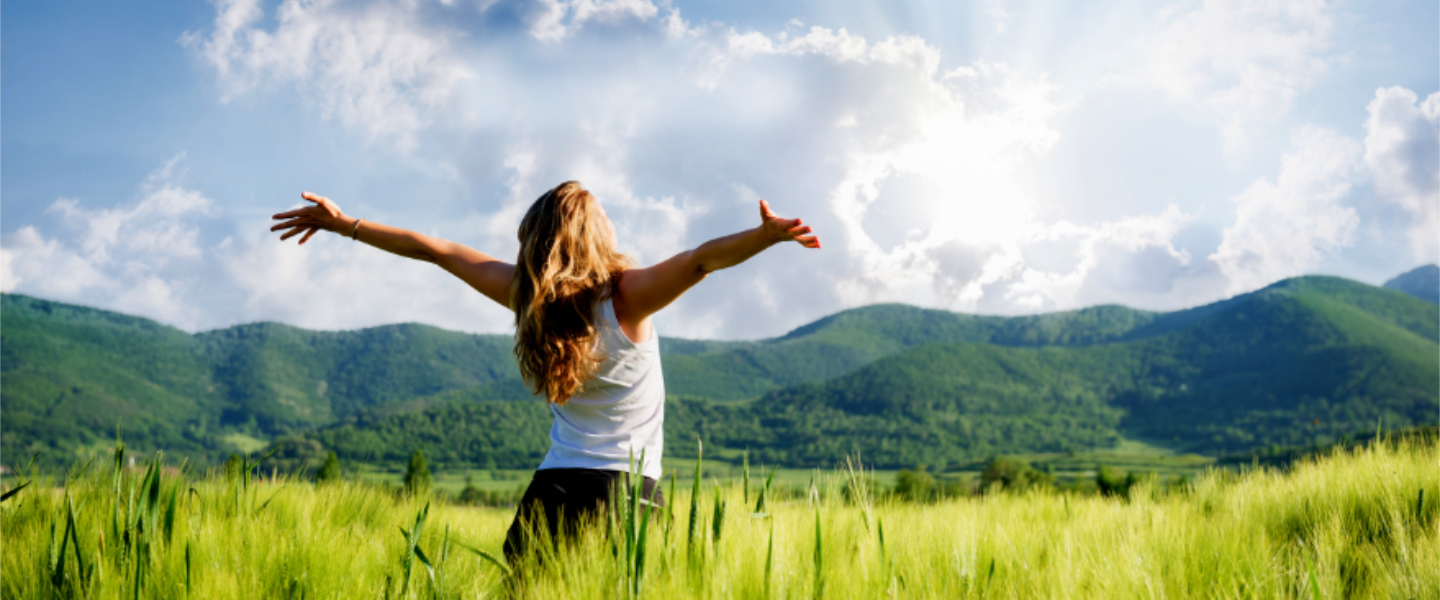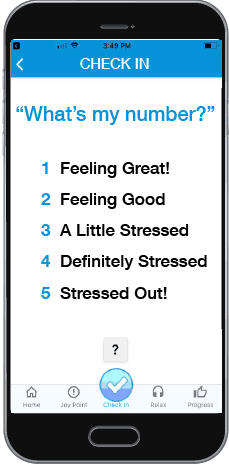 The Stress Solution
EBT is a gift from science to you.
Michael Merzenich, PhD
The Father of Neuroplasticity
No medications, diagnoses,
or therapy. Just skills.
One of the ten top medical advances of the year.
Health Magazine
Exceptional results that last.
86%
Enhanced
Relationships
*Percent of participants who reported improvements two years after participating in the program.
JADA, 2-Year Follow-Up Study University of California, San Francisco
A science-based program that will change
the field of psychology.
Lindsey Novak, At Work
Select your emphasis
and learn more: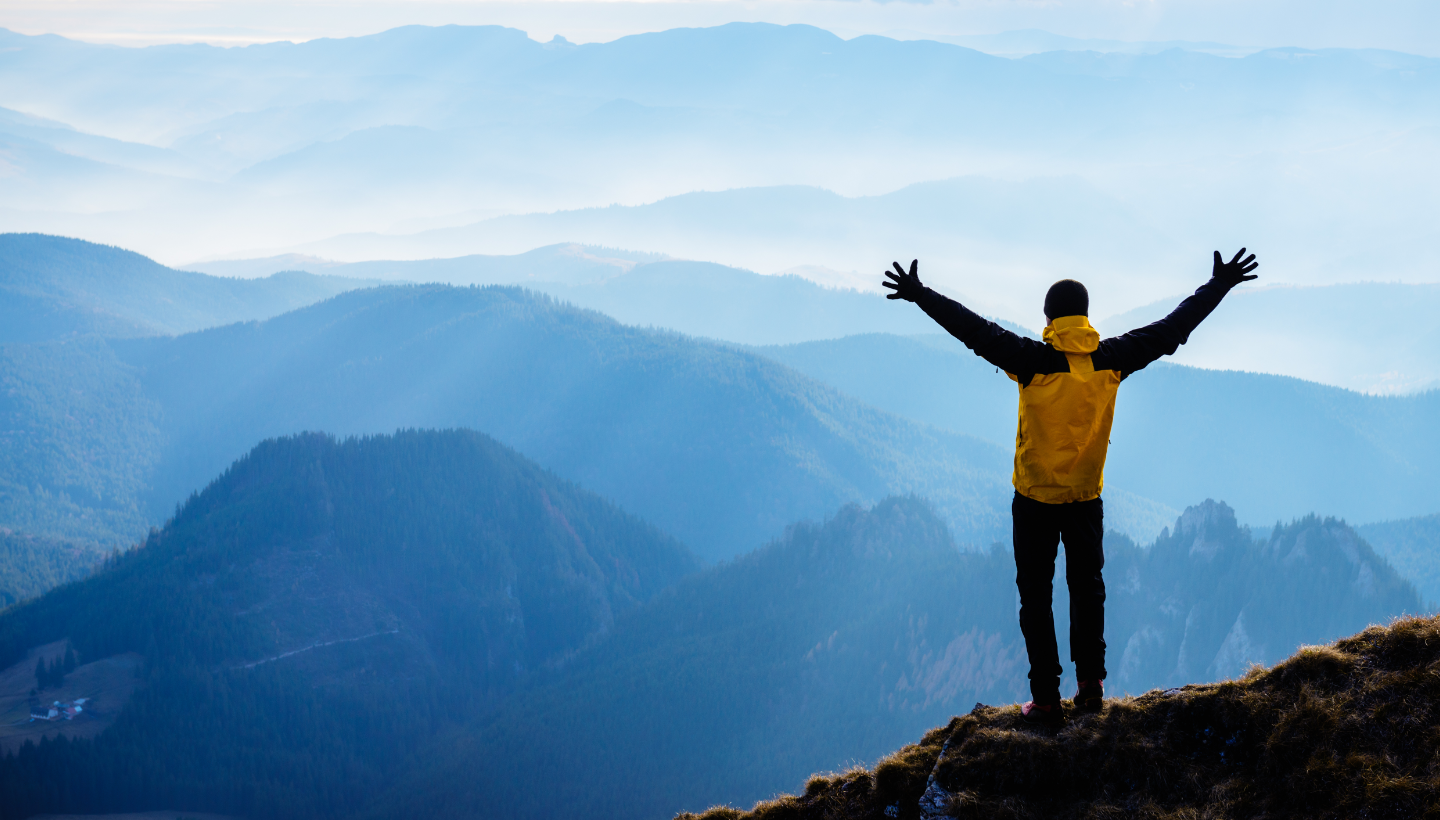 Get the
Stress Solution today!
Join our mailing list and receive a free booklet on EBT
If you are in a crisis or any other person may be in danger,
do not use
this site.
These resources
can provide you with immediate help.