Reduce Your Stress!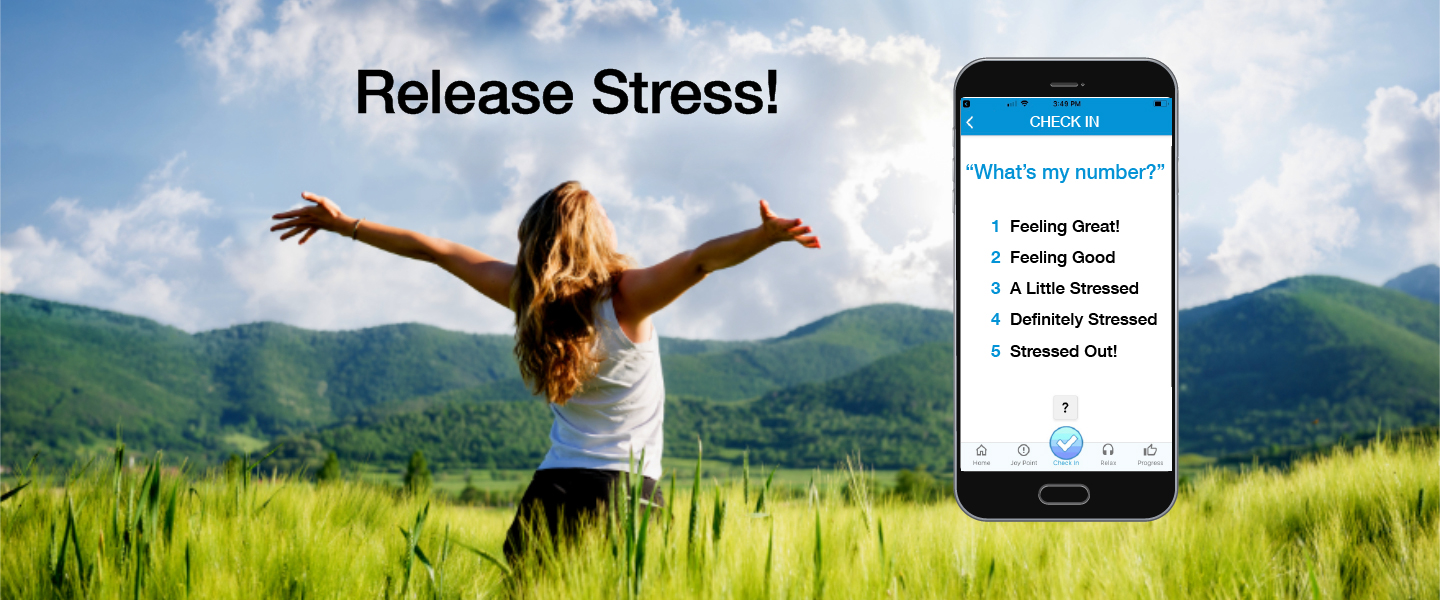 Unlock your brain's power
to relieve high stress
EBT is a gift from science to you.
Michael Merzenich, PhD
The Father of Neuroplasticity
Significantly improve your health
and well-being
86%
Enhanced
Relationships
*Percent of participants who reported improvements two years after participating in the program. JADA, 2-Year Follow-Up Study University of California, San Francisco
One of the ten top medical advances of the year.
Health Magazine
Our tools are easy to use
and work rapidly!
Select a program and get started now!
Become stress
resilient!